Our Story
Sentenai was founded on the recognition that one of the biggest challenges around sensors is on scaling the use and storage of the data for data science and machine intelligence applications. Sentenai is dedicated to providing solutions to solve these problems. Designed for the realities of modern sensor-based applications, Sentenai's Sensor Data Cloud is built for high variety time-series data, continuously optimizing sensor data, indexing and storage by predicting each data stream schema and learning over time as more data and streams are introduced. By ensuring data scientists have continuous, real-time access to holistic data intelligence, Sentenai frees data teams from managing data infrastructure and enables organizations to gain new insights from their data that drive better business decisions.
Our Team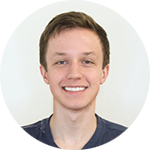 Matt Brandly
Software Engineer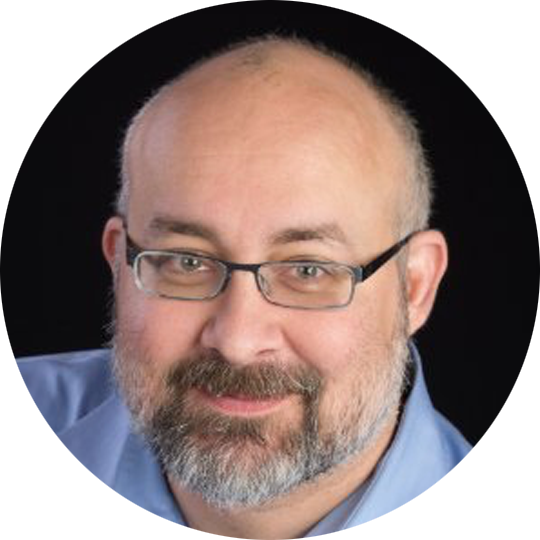 Jay Edwards
Director of Operations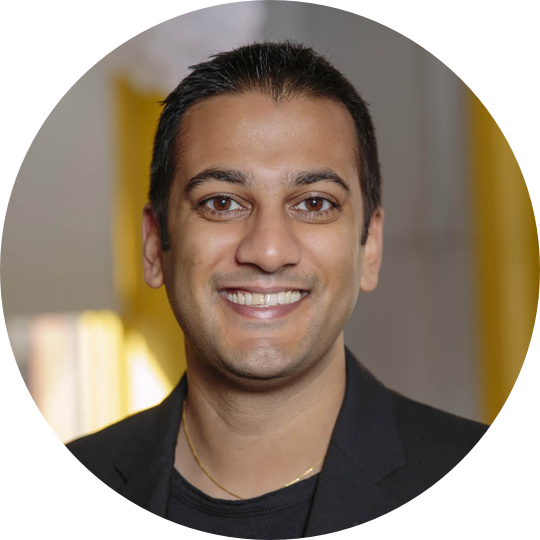 Rohit Gupta
CEO, Co-Founder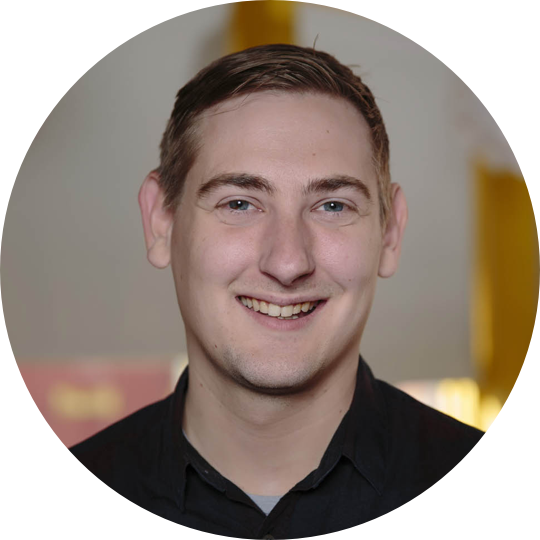 Brendan Kohler
CTO, Co-Founder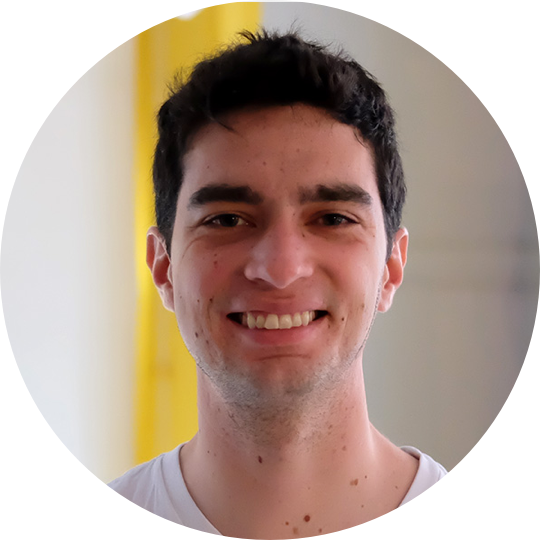 Nicolas Lawler
Elm Engineer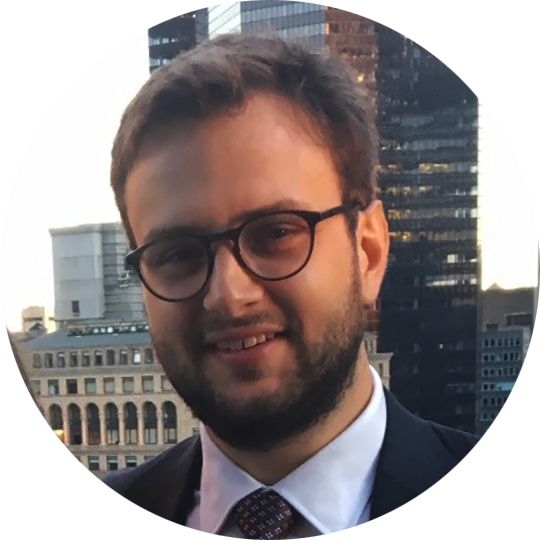 Luke Meleney
Director of Sales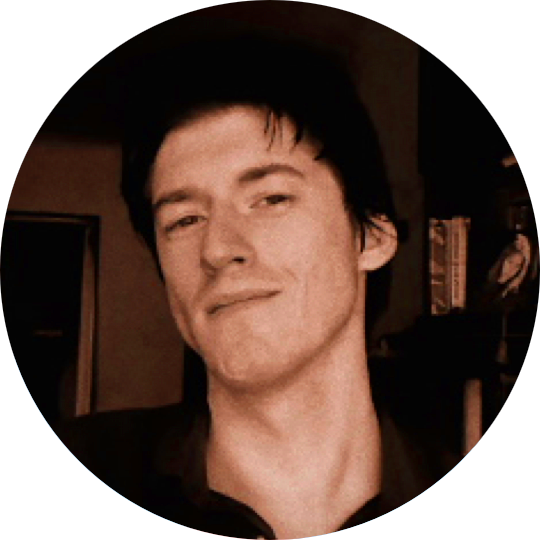 Antonio Nikishaev
Haskell Engineer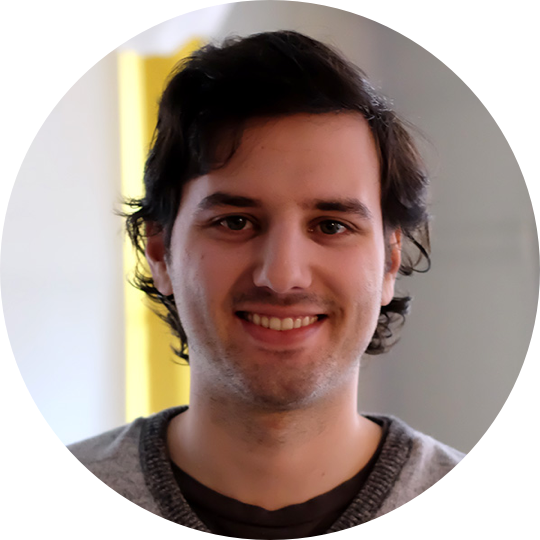 Mitchell Rosen
Haskell Engineer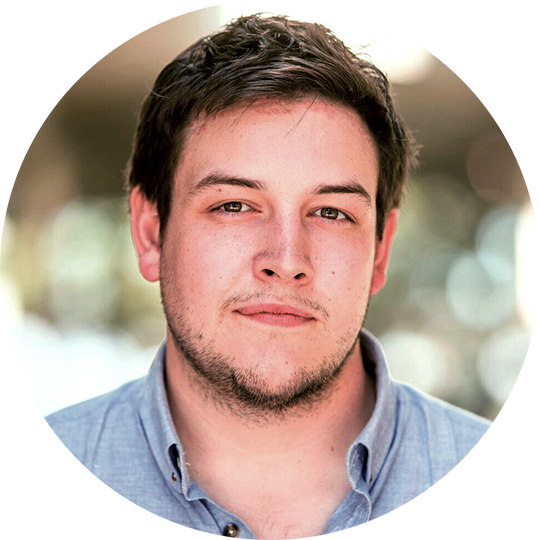 Kyle Seaman
Product Marketing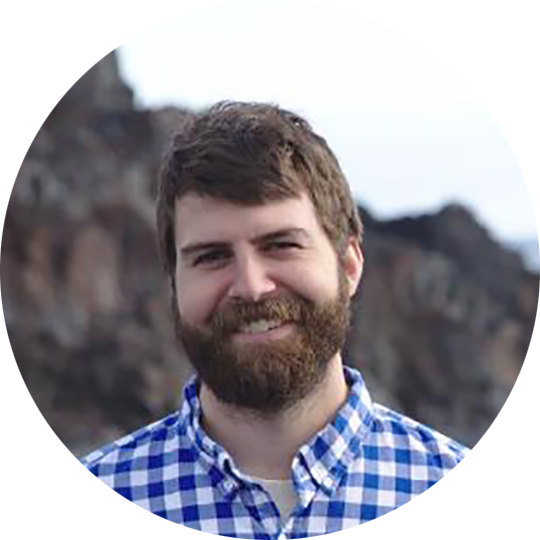 Travis Staton
Haskell Engineer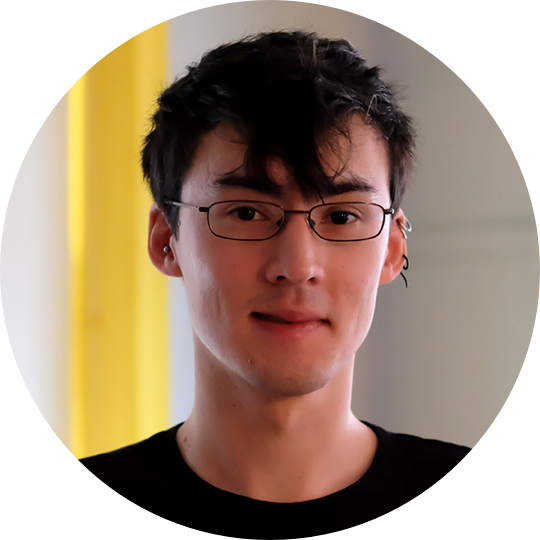 Sam Stites
Machine Learning Engineer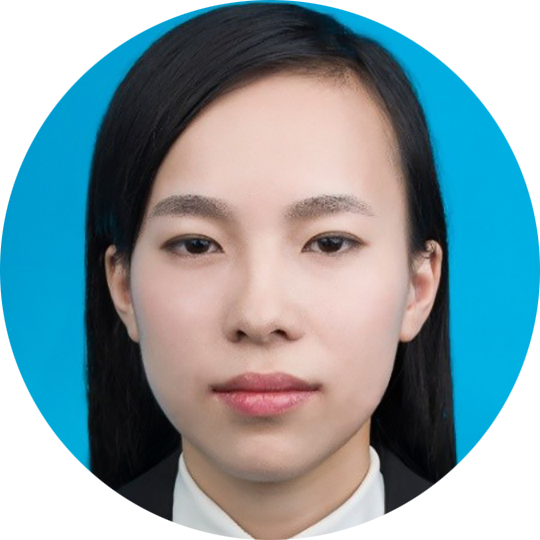 Dixi Wu
Data Scientist
Advisors
Julia Austin
Senior Lecturer
Harvard Business School
Ellen Rubin
Co-Founder, CEO
Clearsky Data
Yoav Shapira
Engineering Manager
Facebook
Richard Tibbetts
CEO
Empirical Systems
Joel Schwartz
Former SVP & GM
EMC Corp.
Investors